Jack Moran
Creative Explorer
Exploring is fundamental that is needed for creative design, I am passionate about how or why something was chosen to understand the trend or groundbreaking behavior.
Visual Designer
I create designs not just for creative expression or to repeat sametrends or fads but to show how designs can reinvent or help blossom new ideas and projects.
Conceptual Artist
A brilliance of finding creative ideas and applying those on to media, breaking the boundary of what is considered outside the box or rethinking the box, entirely starting a new platform for design to sprout.
Creative Exploration
An Explore can explore the unknown and fabricator can make something from nothing, I allow myself to put in new areas and must apply new and old skills to create something amazing in a place unknown.
Conceptual Drafting
Drawing and Drafting are a cornerstone every designer but it's the critical piece of art that shows how I have grasped every idea and applied them to the page before completing a project
Tech Savy Solutions
Being technological savvy is one thing but solving problems using simple and new savvy solutions does give me a thrill when showing how technology does make life easier.
Research Developer
Designs are only as good as the content is built on, I strive to show content, that has exhausting amounts of research into the project.
Resourceful Experience
Creative and intuitive experience are the forefront what I can create for a project, ever wonder what it would be like to have the resourceful tools of a creative person readily available.
Tactical Design Knowledge
From website development & social media tothe far reaches of print &publishing, to tackle any project with the right amount of best practice and creative precision to complete all projects big or small/.
CORE FEATURES

See what is possible to create or find a solution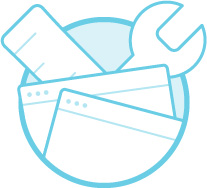 Can see to cut costs of project, see what I can present to the table with creative & effectivesolutions.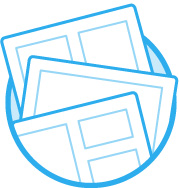 Large industry leading companies and small marketingand web firms, I can present a wide variety of projects without charted into unknown with any project iminvolved in.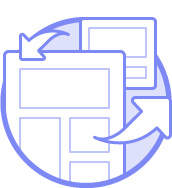 Creating single instances of design, can present challenges and showcase disorganization, but utilizing the intuitive design techniques, projects can showcase consistency with in a brand. Never settle on just one thing, open the door for much bolder and lasting ideas, with designs that start a spark and ignite into wonderful opportunities.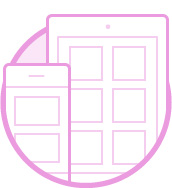 Still-images can present challenges when showcasing motion, but when you can present imagery in sequences they show how immersive it all can become.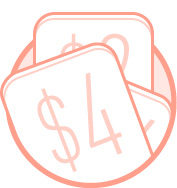 Utilizing abroad range of softwares and merging them with technology, I can show you how anything is possible.
LOOKING TO START A PROJECT?

So what can I work with you on?
Brand & Visual Solutions
Have a logo and need some cohesion or someone to come make order from chaos.
Creative Company or Project Logo
Need a rebrand or something fresh, let me help you reinvent the box for you.
Simple Branded Website
Need a website that can take your business to the next level with a creative solution.
Can't wait a moment longer!
Contact me now